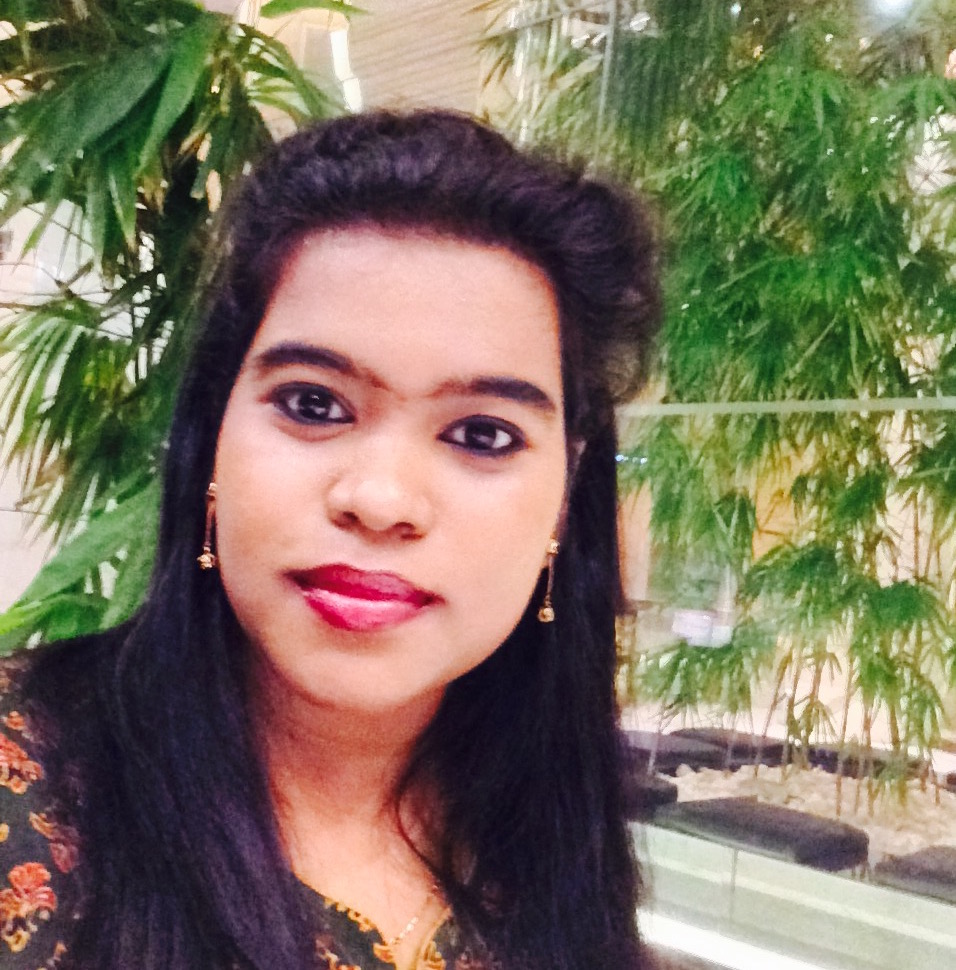 Sign up for Christina's Art Studio Newsletter
About Christina Ranjan
Christina is an experienced art teacher specializing in different art forms ranging from Calligraphy to mixed media and all types of painting and international crafts. She lectures Interior Design at different institutions around the City – National College of Design (Allagappa university), INIFD-Academy of Interiors and National School of Design. She is also a resource person for calligraphy and pencil sketching for MOP Vishnav college(Autonomous). She had been associated with Loyola college (LIVE) and ICAT – design and media college for Birmingham city university,UK. A regular guest lecturer of Calligraphy at the National Institute of Fashion Technology (NIFT), Christina is continuously updating her own skills and remains in sync with all the latest techniques. Her weekends and evenings are spent teaching art subjects to the like-minded.
Passionate about all things artistic from her early childhood, this versatile artist imparts of her skills to women of all age groups. Children too enjoy coming to Christina's Art Studio where the friendly atmosphere is conducive to learn the elementary rules that govern everything in art.
The most popular classes/workshops are the Calligraphy, mixed media, handmade card ones which attract professionals of many different backgrounds. Participants come to learn, practice and master the art of Calligraphy as it enjoys a revival around the globe!!
So…come, join the different classes/workshops, and relax as you learn!!
Opening Hours
Monday to Saturday 10 AM to 7:30 PM
Sunday 9 AM to 5 PM
Contact
Mobile : +91 8754407908
Landline : 044 26453366
Address : Christina's Art Studio 37/1 (first floor), Solai 1st street, New avadi road, Chennai- 600023 Land mark: Kilpauk water tanks and Trinity church.